Employment in Jabil Circuit Ukraine Limited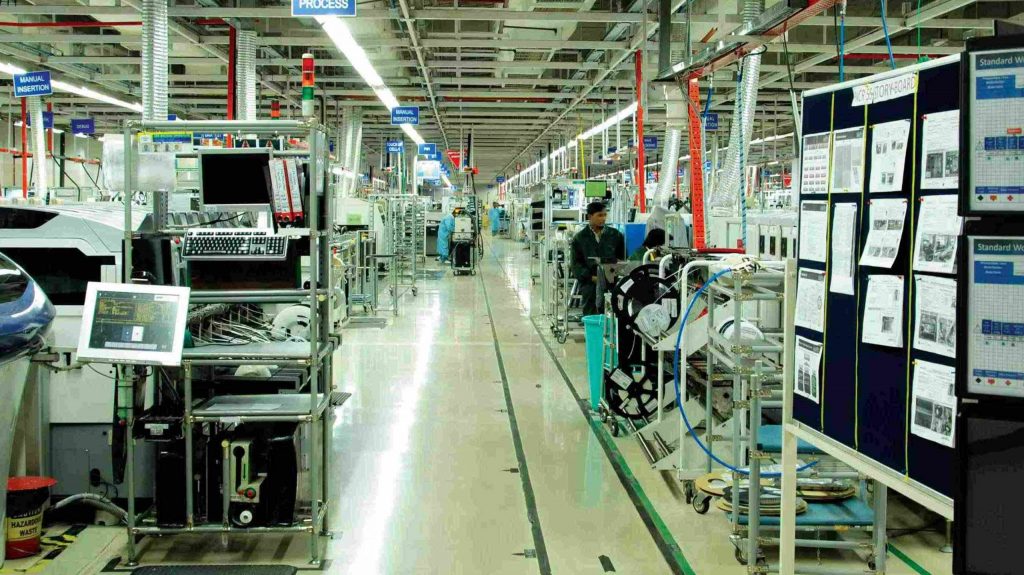 Job Description
JOB SUMMARY

Industrial Engineer I will support the Industrial Engineering Department in planning, designing, implementing and managing; integrated, production and service delivery systems that assure performance, reliability, maintainability, schedule adherence and cost control within the production site.
Main focus: conducts studies to determine the most efficient sequence of operations and workflow and recommends methods for maximum utilization of production equipment and personnel.

ESSENTIAL DUTIES AND RESPONSIBILITIES
Monitor and continuously improve daily quality/efficiency performance for assigned areas.

Design and procure production tooling, processing equipment and workstations.

Coordinate layout and workstation move activities.

Prepares time estimates for proposed projects and evaluates time factors.

Minimize change over time by ensuring programs use common set-ups where possible.

Verify that machine maintenance is being performed on schedule.

Reduce machine-generated scrap by monitoring machine management data and taking corrective action to improve or correct the operations.

Reduce manual assembly scrap by monitoring quality data and taking corrective action to improve or correct the operations.

Analyzes work force utilization, facility layout, and operational data such as production costs, process flow charts, and production schedules, to determine efficient utilization of workers and equipment.

Adhere to all safety and health rules and regulations associated with this position and as directed by supervisor.

Comply and follow all procedures within the company security policy.

May perform other duties and responsibilities as assigned.

JOB QUALIFICATIONS
KNOWLEDGE REQUIREMENTS
Key Requirements:
Understanding and application of broad range of industrial engineering tools (ie. Work measurement, process mapping, facilities and workstation design, etc.)

Understanding of Jabil's global strategies and direction

Understanding of site's facilities, capabilities and how they tie back to the Jabil strategies and direction

Strong analytical ability

Able to implement continuous improvements and cost reduction programs
Accessibility Accommodation
If you are a qualified individual with a disability, you have the right to request a reasonable accommodation if you are unable or limited in your ability to use or access Jabil.com/Careers site as a result of your disability. You can request a reasonable accommodation by sending an e-mail to Always_Accessible@Jabil.com or by calling 1.727.803.7515 with the nature of your request and contact information. Please do not direct any other general employment related questions to this e-mail or phone number. Please note that only those inquiries concerning a request for reasonable accommodation will be responded to from this e-mail address and/or phone number.